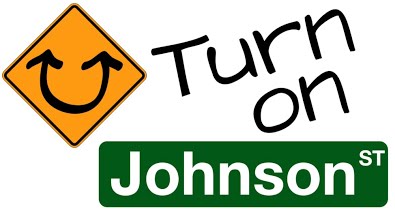 Believe it or not, the Johnson Street re-construction in our neighborhood is nearly complete. The anticipated end date is mid-November. For those of us living in the area, it will be very welcome and somewhat hard to believe. We are excited about how the project will restore and improve one of our most important neighborhood streets.
I've written previously about the Turn on Johnson campaign – a community effort dedicated to the businesses affected by this major construction project. As we near the end of this undertaking, I'd like to write one more post about our neighborhood businesses.
A theme occurred to me a few weeks ago about some of our local businesses. They particularly excel at a certain skill. Call them craftspeople, masters of their trade, artisans. Our family has been fortunate to benefit from these individuals opening a shop in our neighborhood, and I'd like to feature some of them.
Wilke Chiropractic and Wellness, at 824 East Johnson, opened its door around the time construction on the street began. My wife and I met owner Steve Wilke soon after at a Tenney-Lapham Neighborhood Association function. When you meet Steve, he has the type of personality you'd like to see in a chiropractor – a calm and pleasant demeanor yet knowledgeable in his practice. About a month after I met Steve, I developed pain in my shoulder and neck that made it difficult to do many things. I called Steve and set up an appointment. Steve's chiropractic method has no "popping" or "cracking" and instead focuses on neural pathways. It's a very light touch method, and I was greatly impressed how it cured me of my issues. I highly recommend Steve to anyone, whether local or visiting, seeking chiropractic services.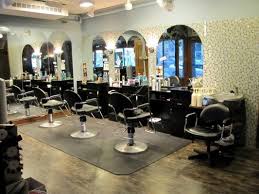 Some other artisans in our neighborhood also serve mention based on our personal experience. Our local hair salon, Studio 924, has a friendly and talented team of stylists practicing their craft at 925 East Johnson. Our daughter recently made the big decision to cut her long hair to a shoulder-length style. As a 16-year old, she agonized over the decision, of course, but we made an appointment at Studio 924, re-assuring her they would do a great job. When she came back home, she walked in the door so excited and happy. The haircut was beautifully done, and we have one happy teenager as a result.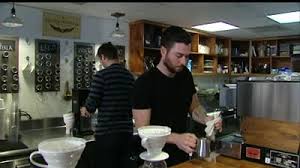 If there can be a beautifully done cup of coffee, the "artisans" at Johnson Public House do so on a daily basis. Certainly, baristas should be thought of as individuals skilled in a craft or trade, but the workers at Johnson Public House take it to another level. Each cup of coffee or espresso drink at JPH is brewed to order. The aromas and flavor are amazing, and we highly recommend stopping in whenever you are seeking a local coffee shop in our area (Cargo Coffee is an equally top notch place. See my 2/9/14 post.)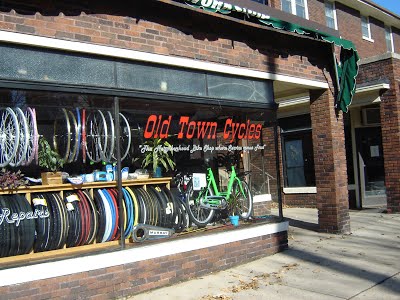 I'll end with two more amazing local shops. Old Town Cycles at 920 East Johnson, provides outstanding bike service and repair. With the many people who commute and run errands by bicycle in Madison, bike shops are a very welcome service, and Old Town Cycles does so with a low-key and honest style. And if you want to see craftsmanship at its finest, you must stop in Spruce Tree Music at 851 East Johnson. The shop might not look like much from the outside, but from the second you step inside, you enter a hum of knowledgeable workers interacting with customers from all over Madison regarding the sales and service of all types of stringed instruments. It's worth a stop just to peruse the beautifully crafted harps, mandolins, guitars, dulcimers, and much more.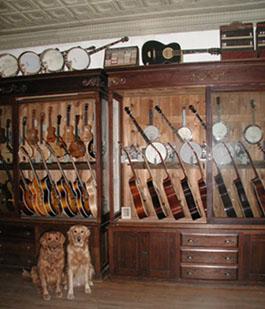 It has been a pleasure for me to learn and write about our local businesses during the Turn on Johnson campaign. It has given me an even better appreciation of the unique character of the neighborhood around The Livingston Inn. Both now and when the Johnson Street construction ends, please visit these impressive artisans as well as the shops, restaurants, and other services in our area. I guarantee you will you find something special about the experience and re-discover what a small local business community is all about.