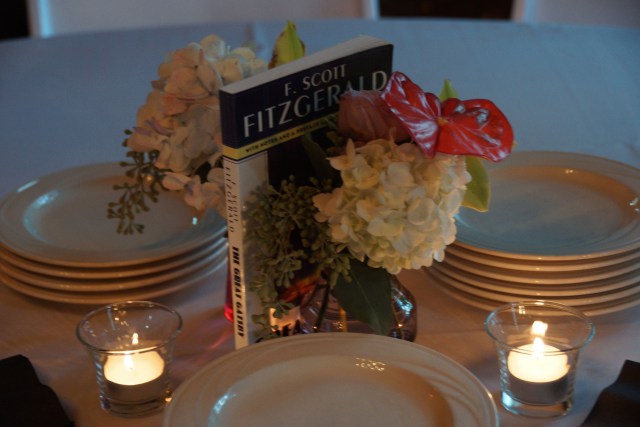 Last week, The Livingston Inn had the honor of hosting part of Feast Forward, an annual city-wide fundraiser benefiting Forward Theater Company. The theme for this year's event was "Feed Me a Story", aptly describing the excellent food and wonderful people who came together at our inn. "Feed Me a Story", though, was inspired by Out of the Fire: Banned Books Monologue Festival coming up this season at Forward Theater. Feast Forward, therefore, was a celebration of "our freedom to consume stories of all sorts in delicious ways!"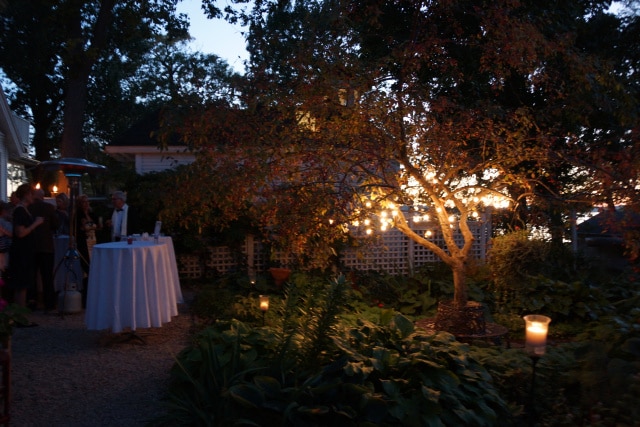 Among the dinner parties happening all over the city for this event, Forward Theater organized a party at The Livingston Inn featuring The Great Gatsby as the themed book. It's hard to believe it's been 90 years since the Roaring Twenties, but guests coming to the party looked the part, dressed in period attire expressing the decadence and freedom of this significant decade in American history. We were also thrilled to share our space with Dan Fox and Fox Heritage Farms, who provided food for the event. We have had an excellent partnership with Dan at previous Livingston Inn events, and his team did not disappoint again. The food was outstanding, adding all the more to this fun event.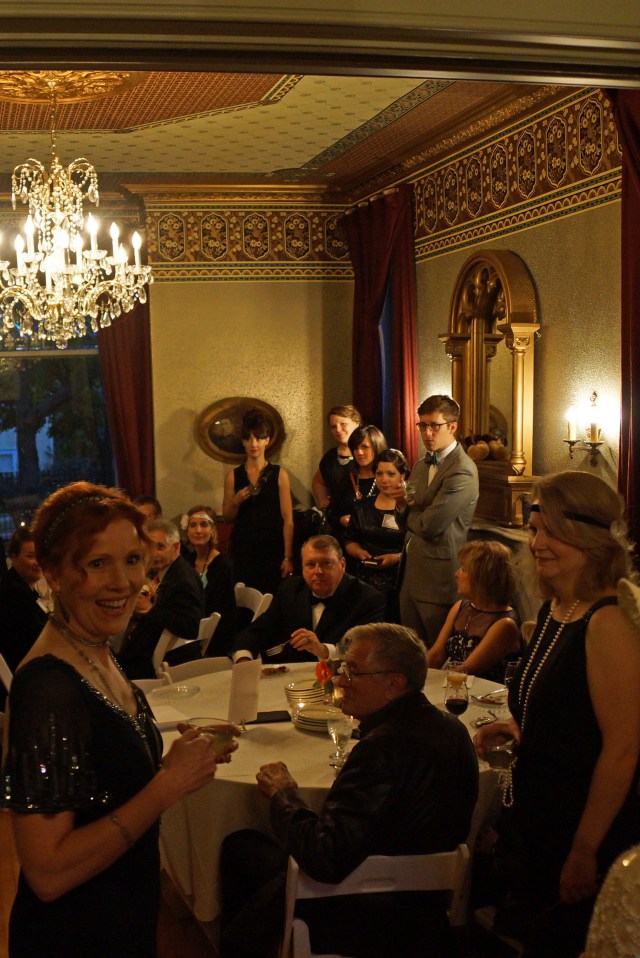 The evening wrapped up with all dinner party guests across Madison coming together at the Overture Center for a Vaudeville show. The fundraiser was certainly a success and it launches Forward Theater into its sixth season called "Unhinged". The lineup of plays "features characters that tread a little too close to the edge – characters that are dangerously close to coming unhinged." In our opinion, this is the essence of great drama, and Forward Theater embraces this with plays that range from mystery to family drama to comedy.

The Forward Theater season starts on November 6 and will continue through April. All Forward Theater plays are at The Playhouse in the Overture Center. The Playhouse is an excellent venue – intimate in its space tucked away in the Overture Center but still accessible and exciting as part of this downtown performing arts center.
One of the reasons we love Madison is that, although it gets dark and cold during the winter, the quality and range of theater and other performing arts is quite amazing this time of year. The Livingston Inn is pleased to offer packages for all plays during Forward Theater's sixth season. Please check out the plays on the Forward Theater website and call us for more details about "unwinding" with a B&B stay after the thrill of becoming "unhinged" with outstanding theater in downtown Madison!
All photos courtesy of Stephanie Kluz.