Check Out Our Photo Gallery Featuring Lake Mendota & Highlights of Our Inn
Picture your stay at The Livingston Inn! Our professional photography will take you on a tour of the highlights of this historic Madison bed and breakfast plus iconic sights from around the city. Want more photos? Follow the Livingston Inn on Instagram!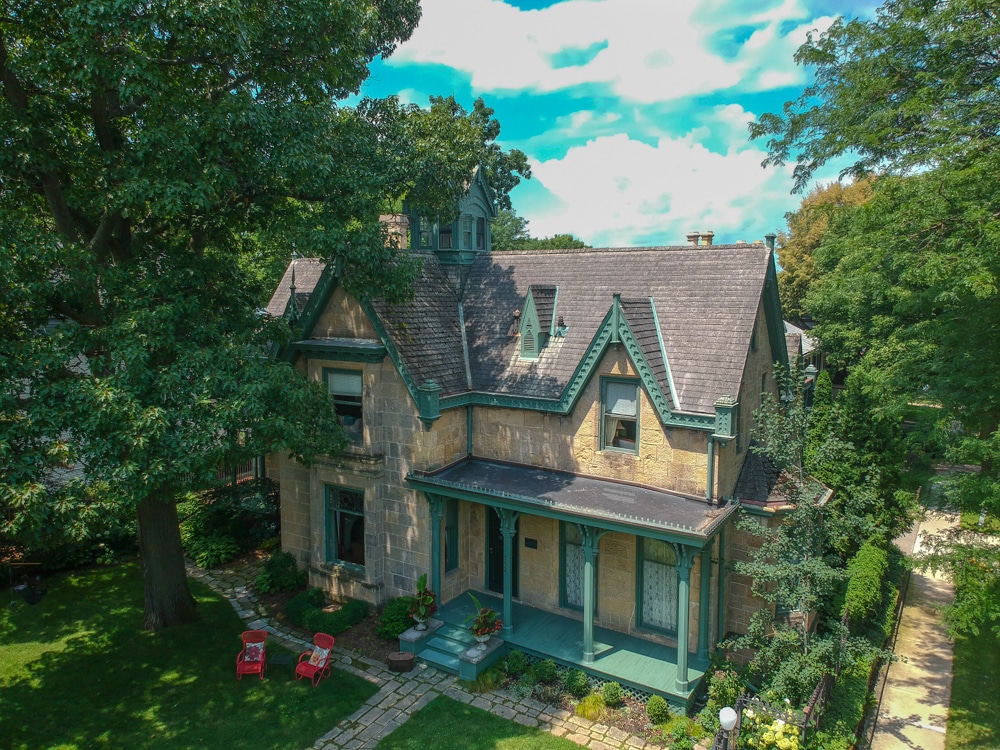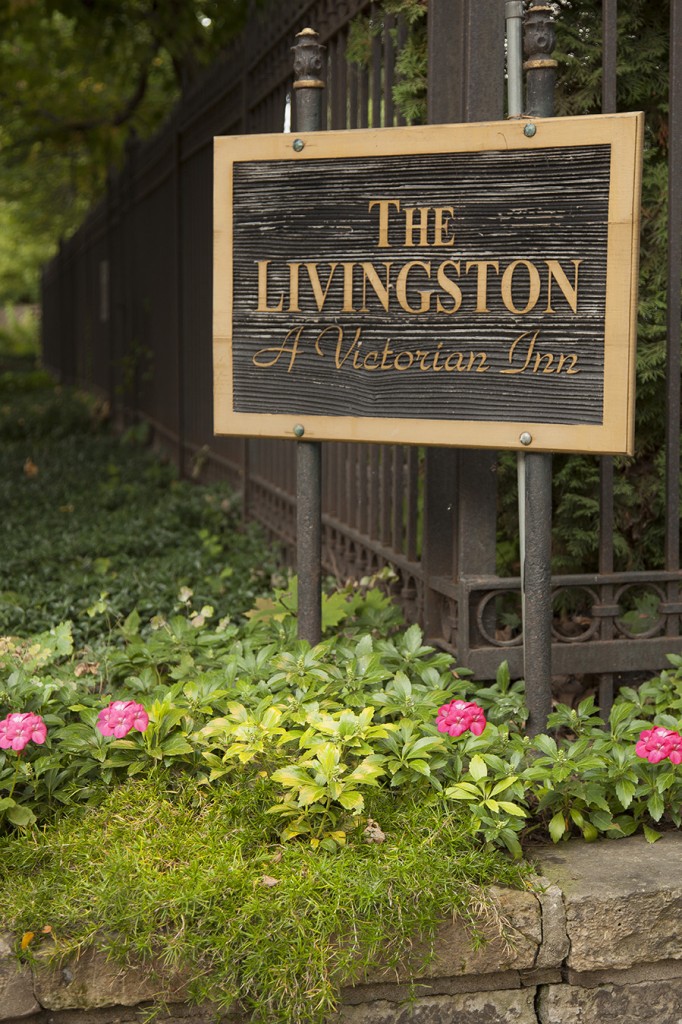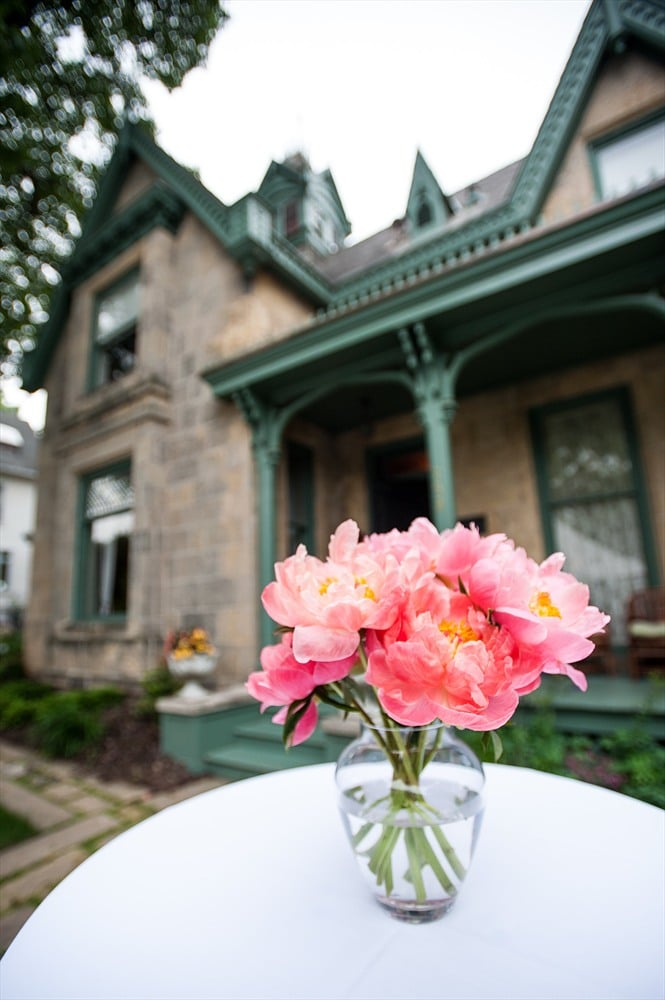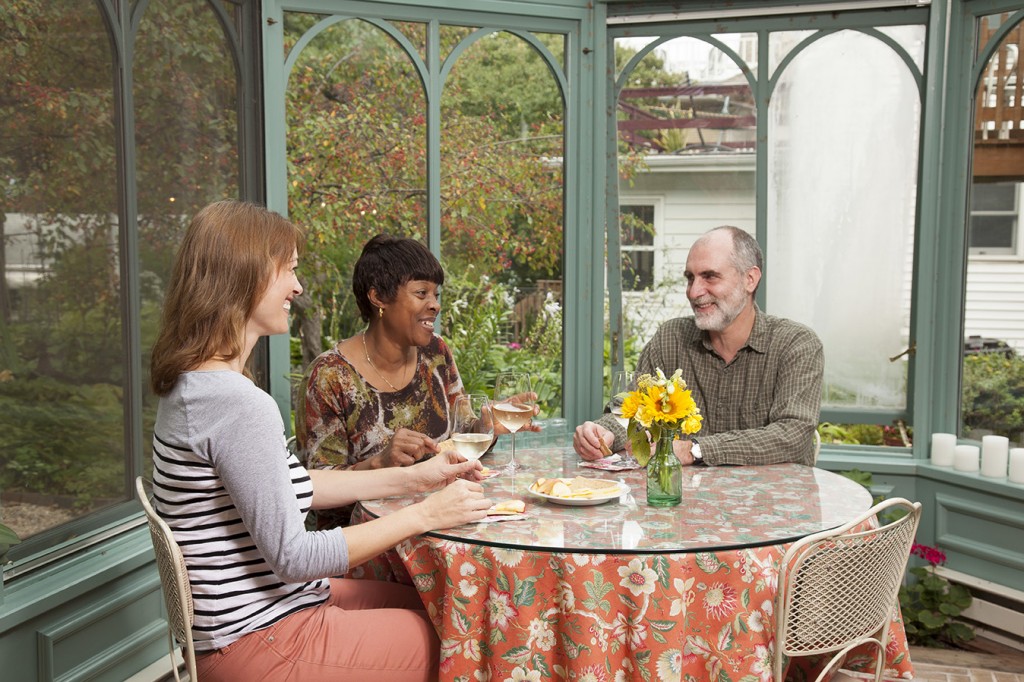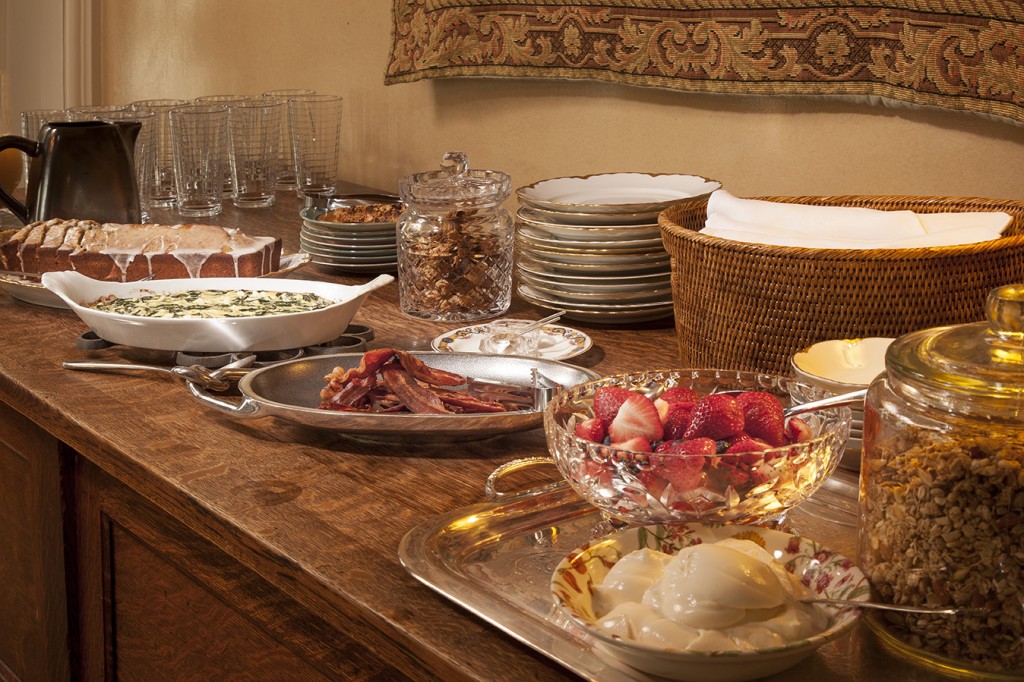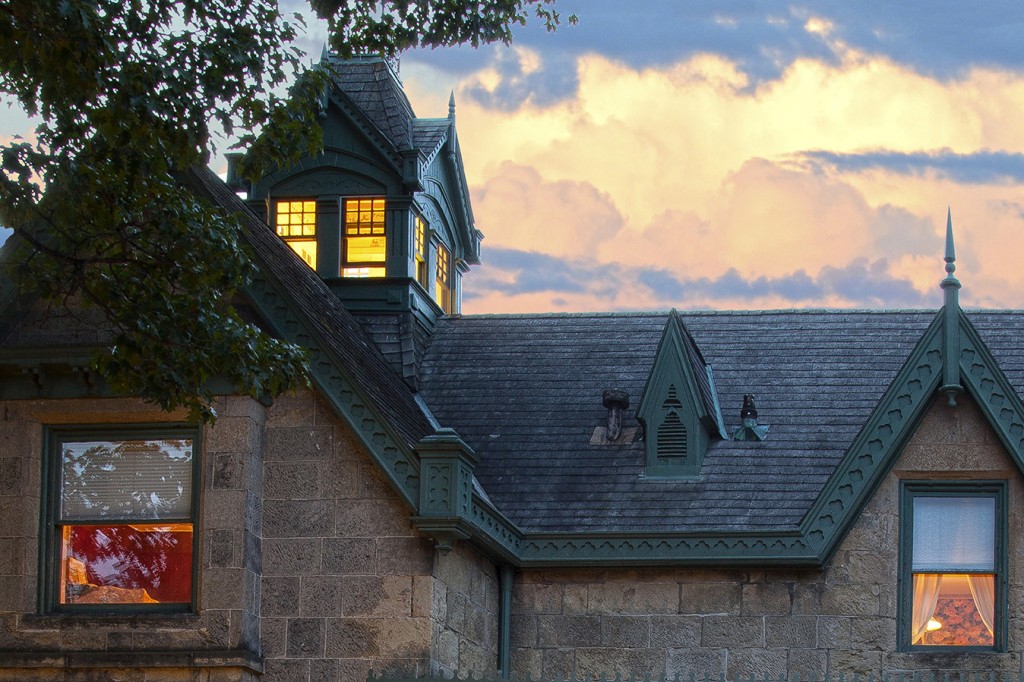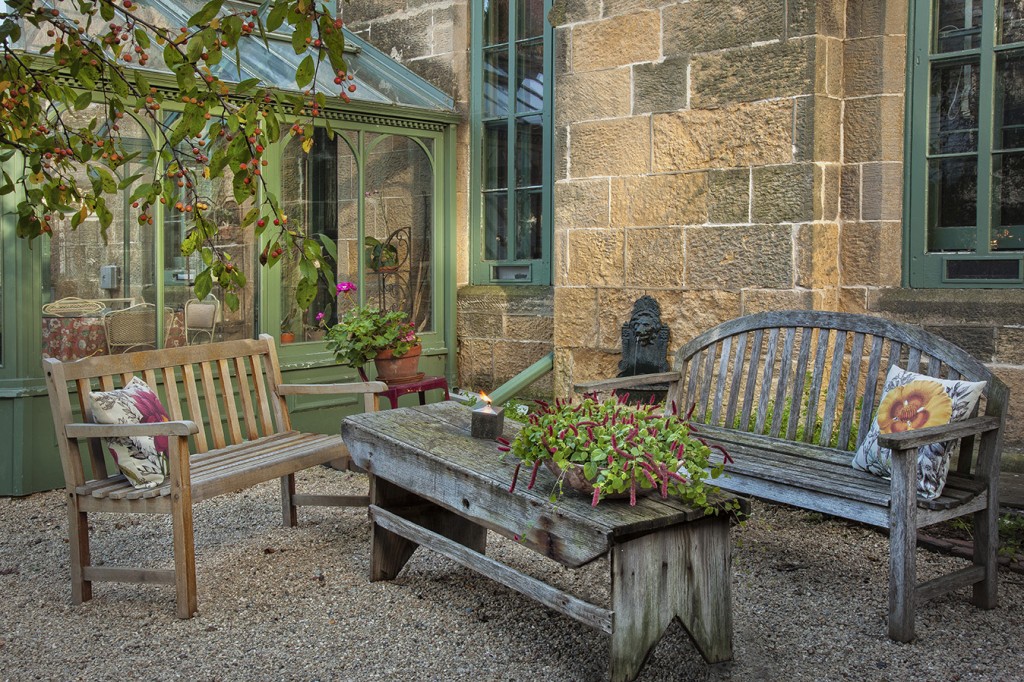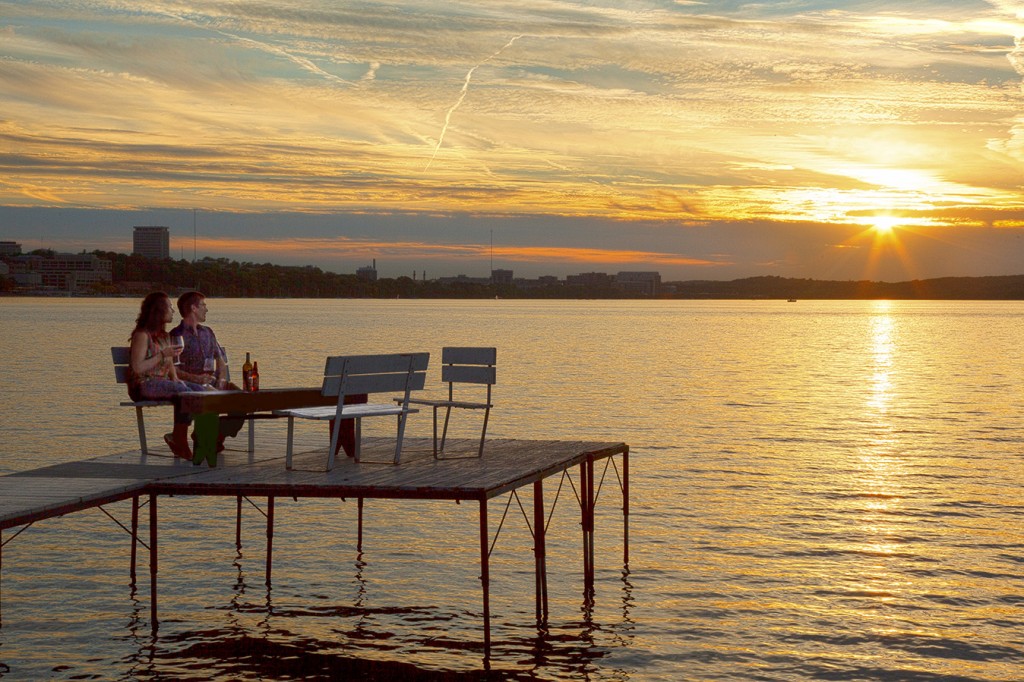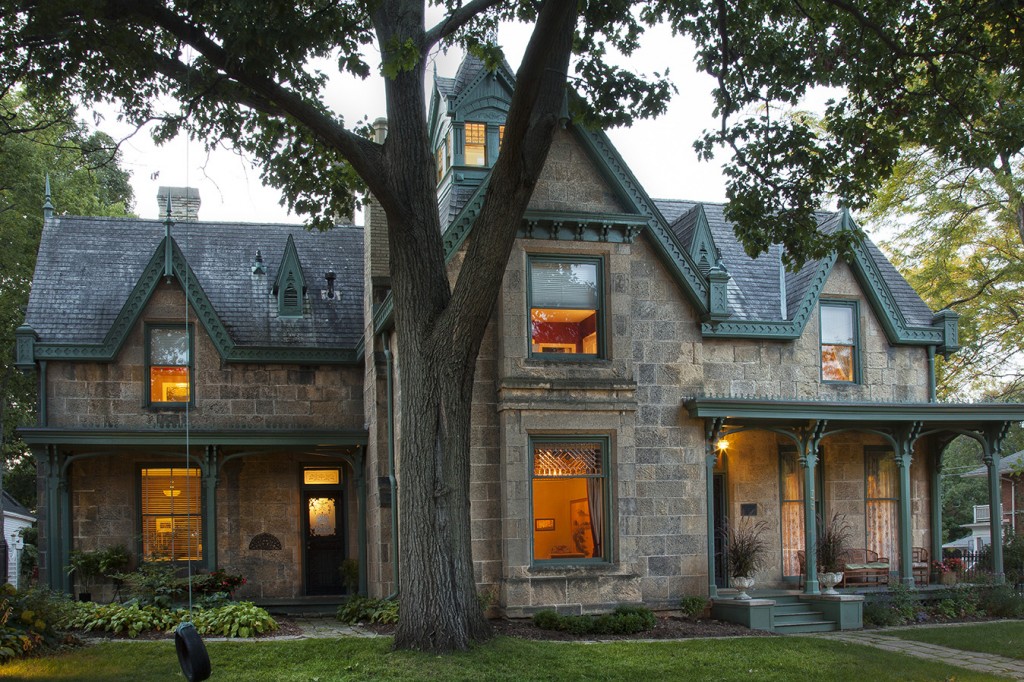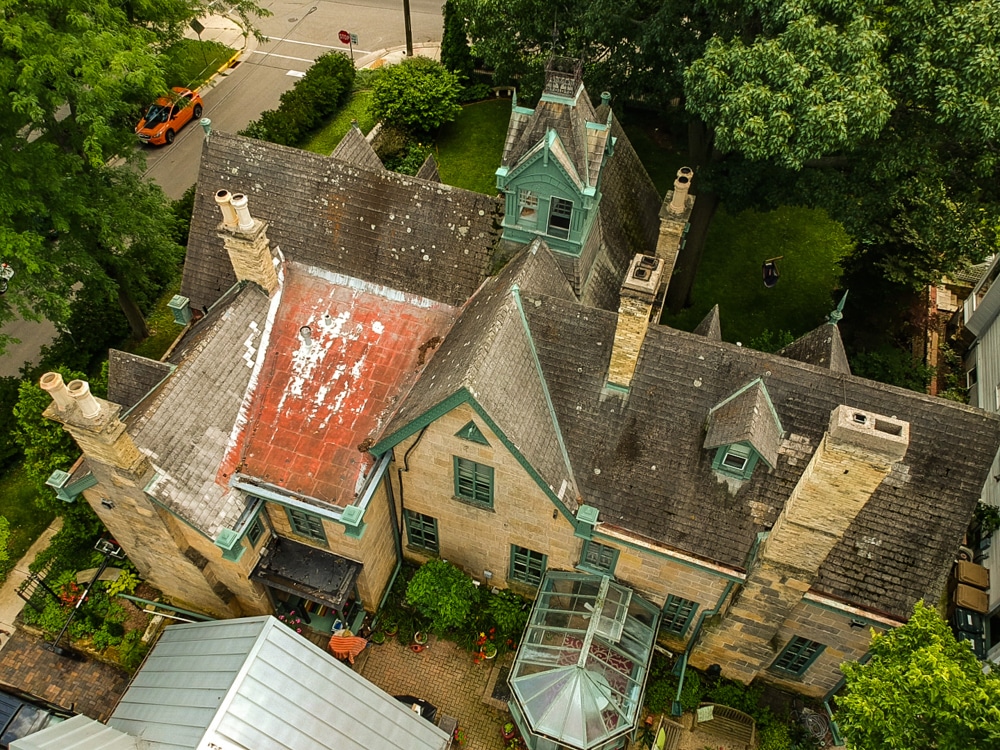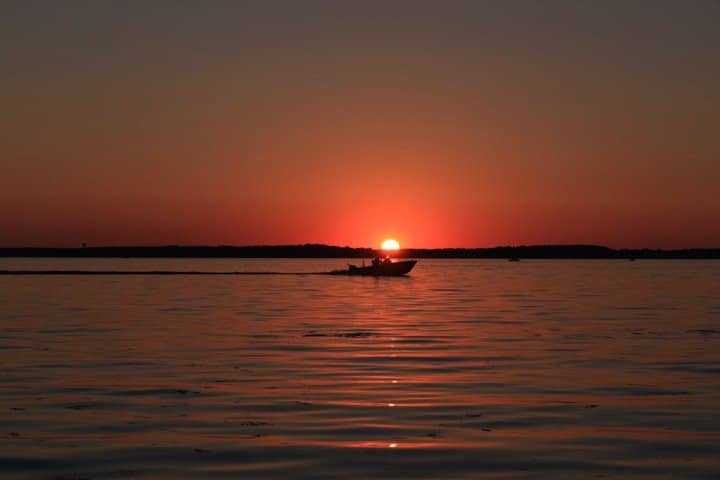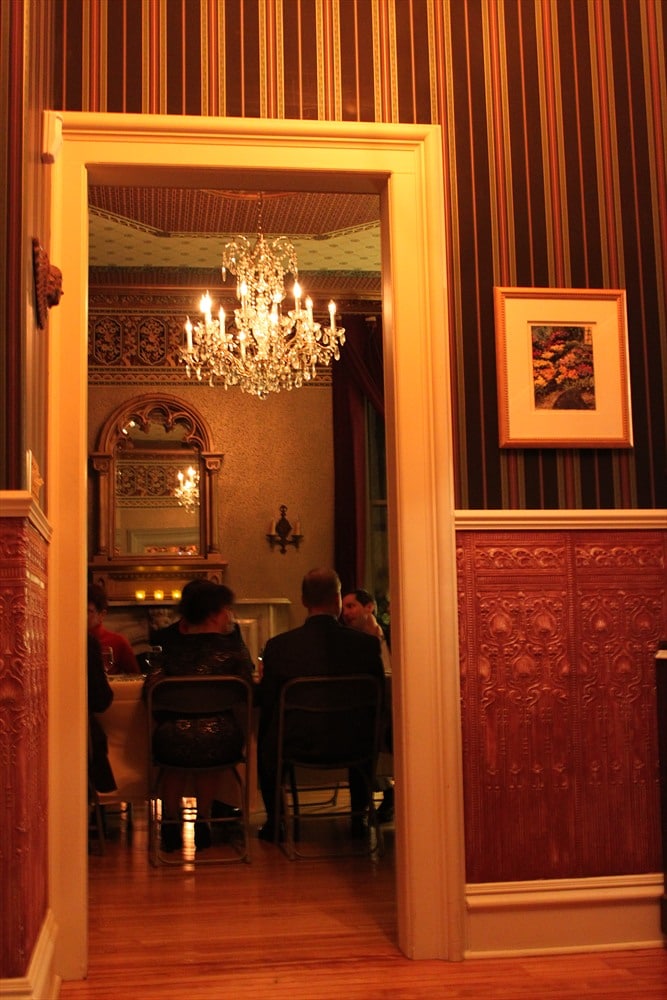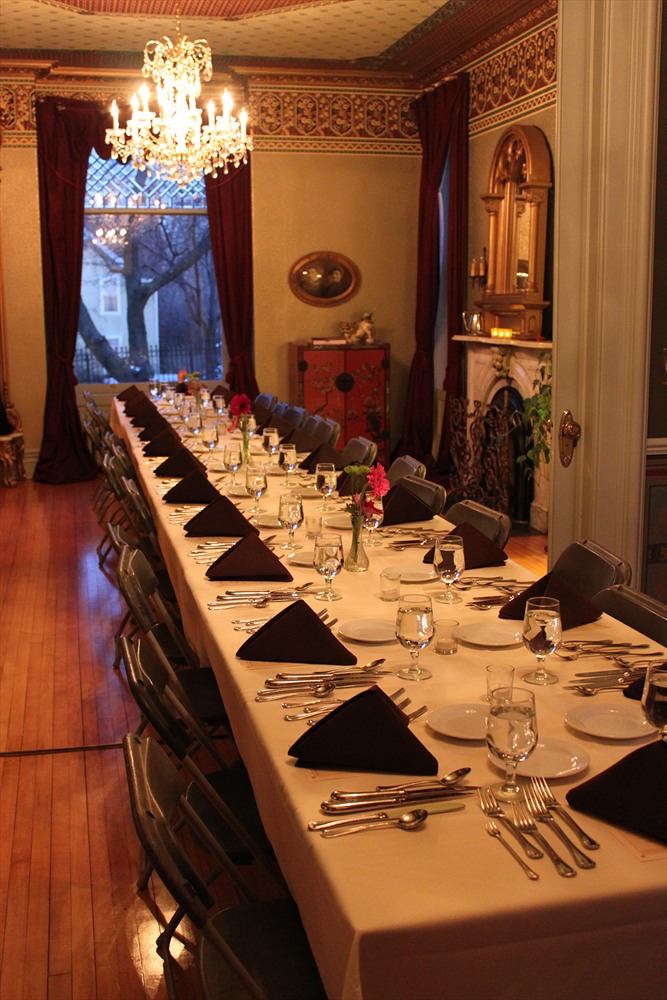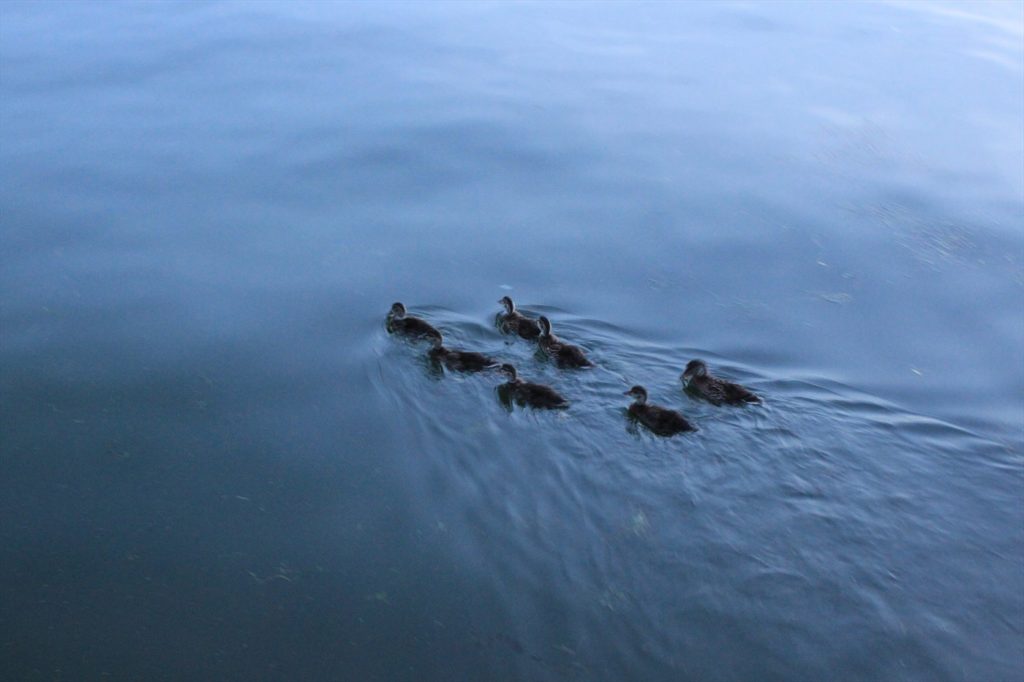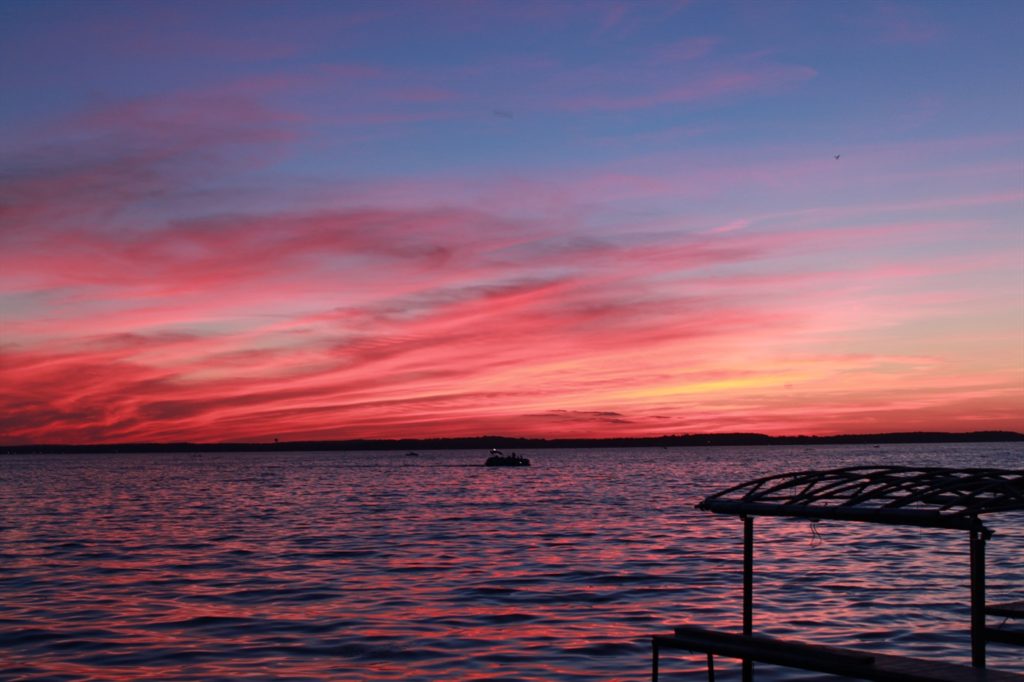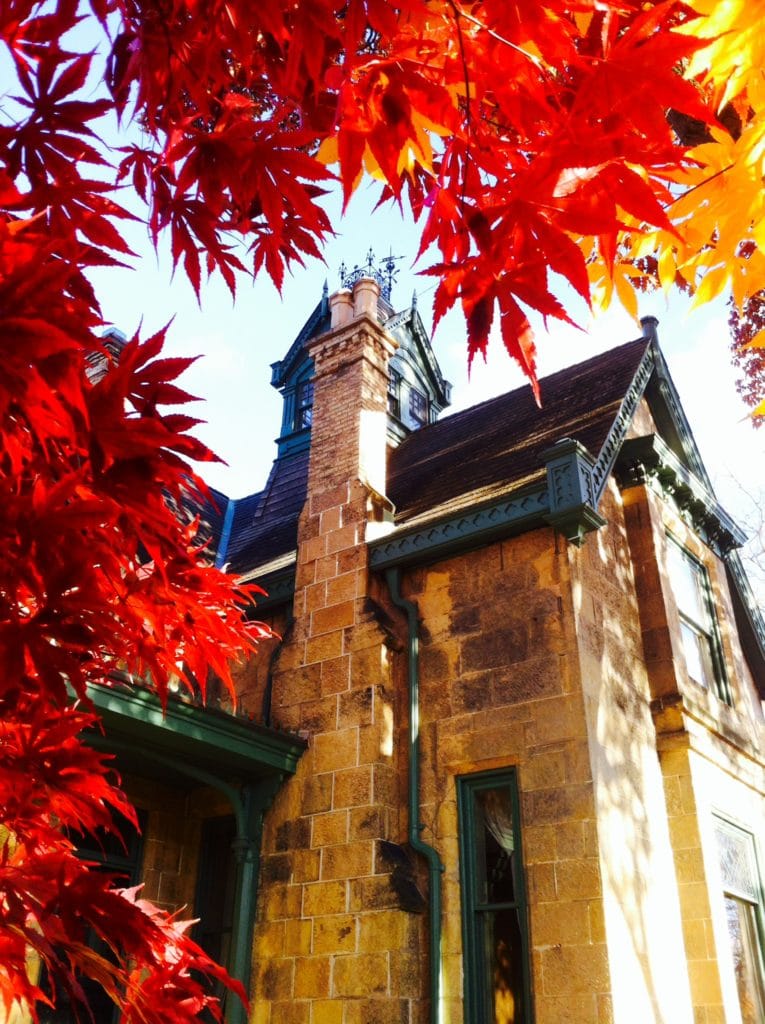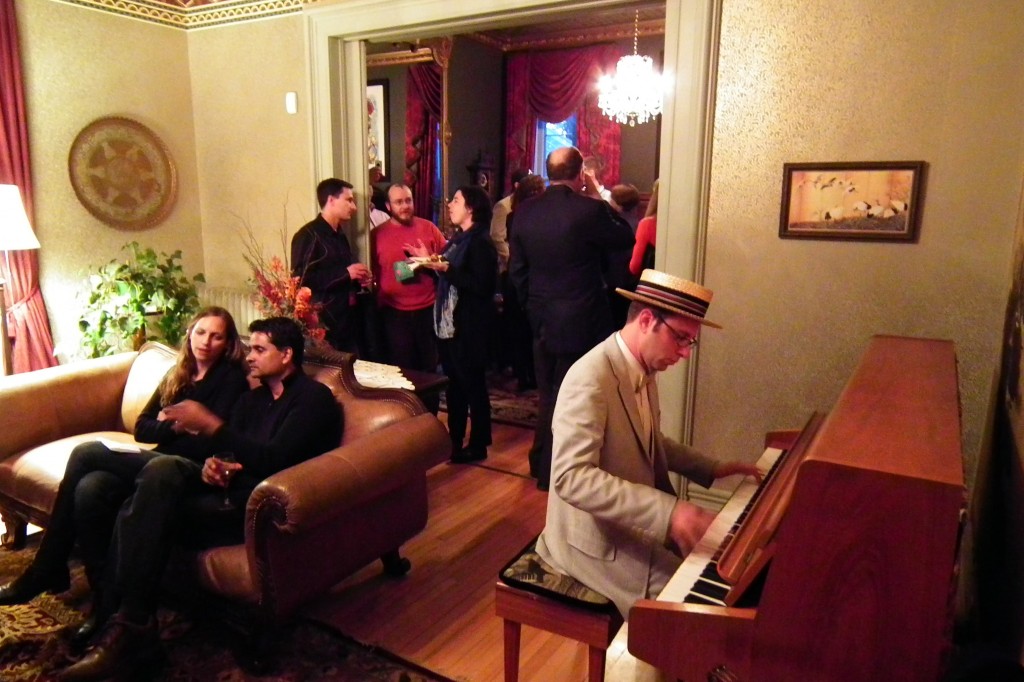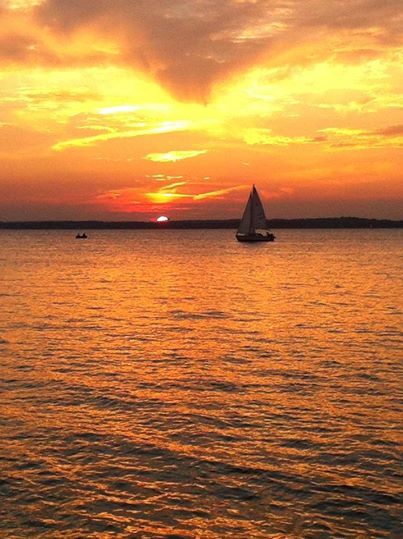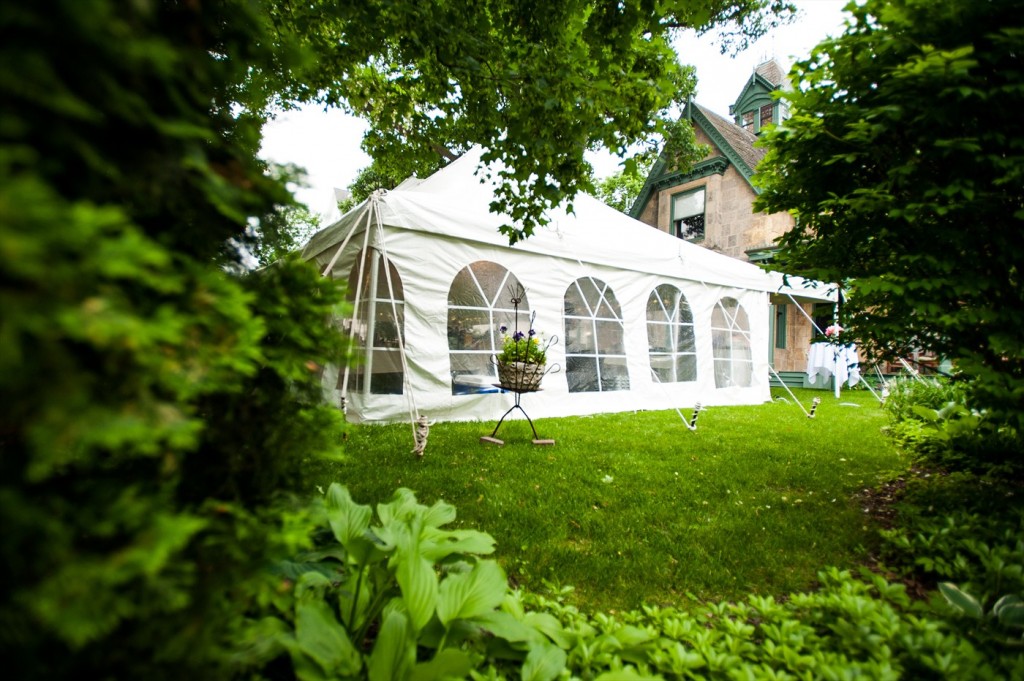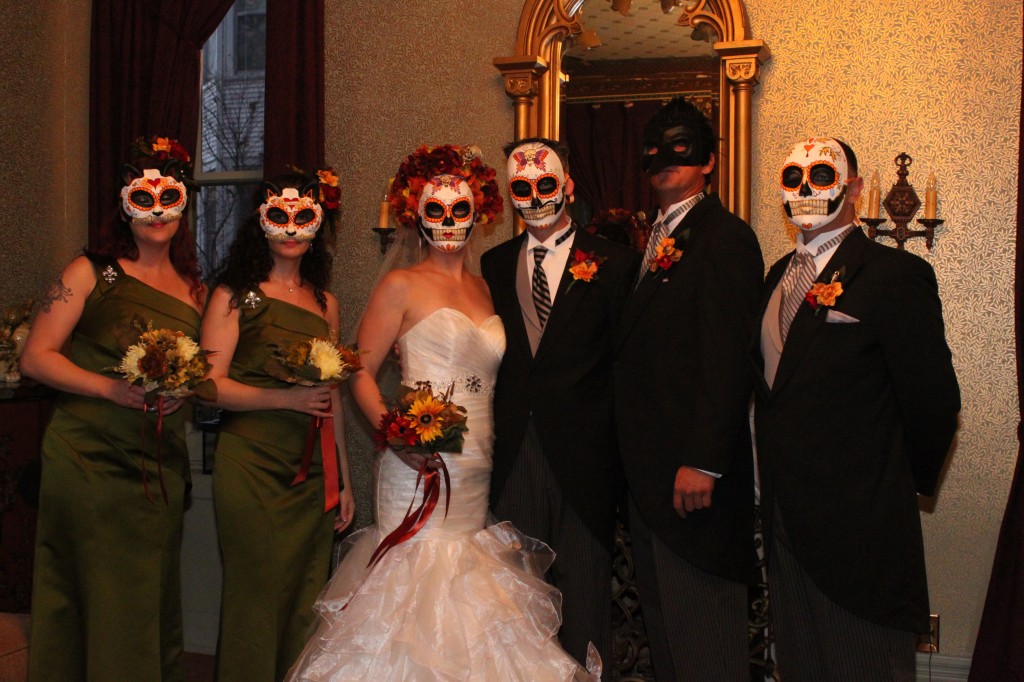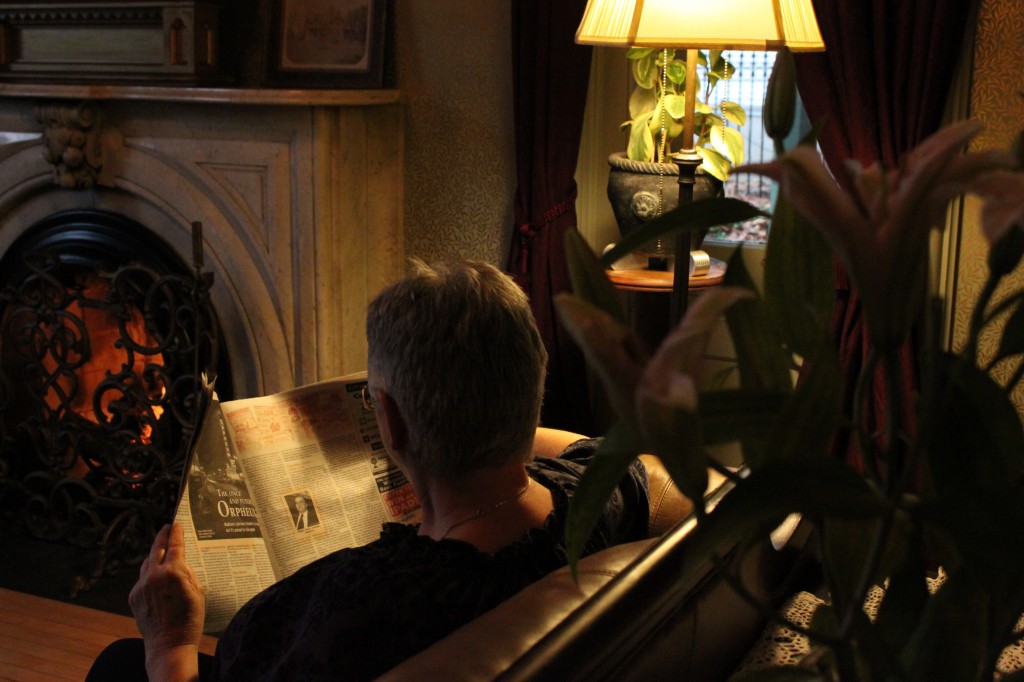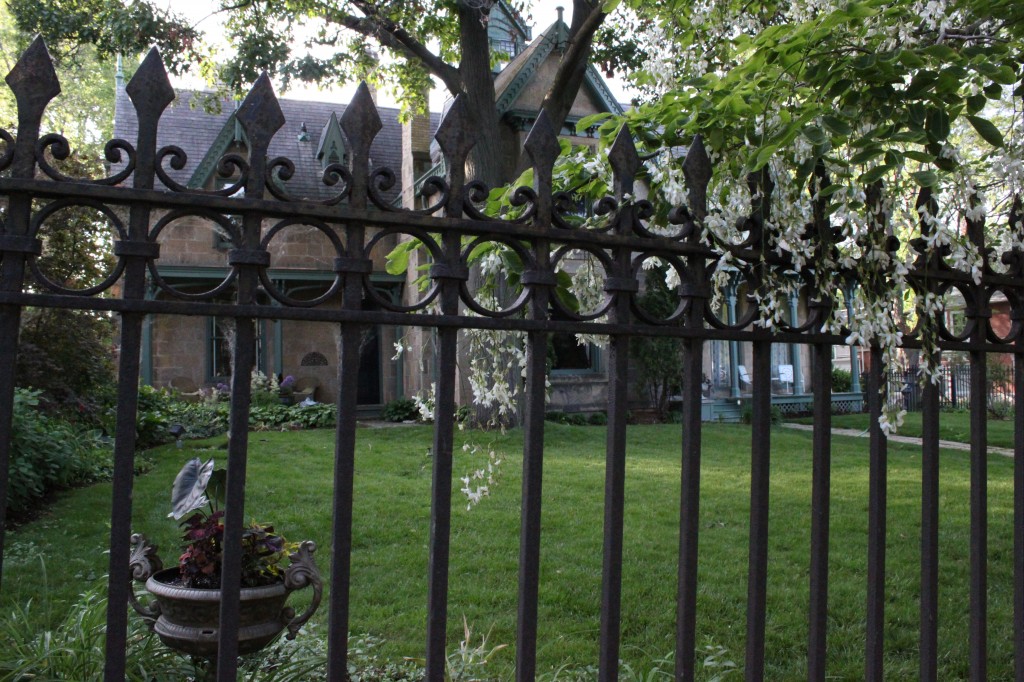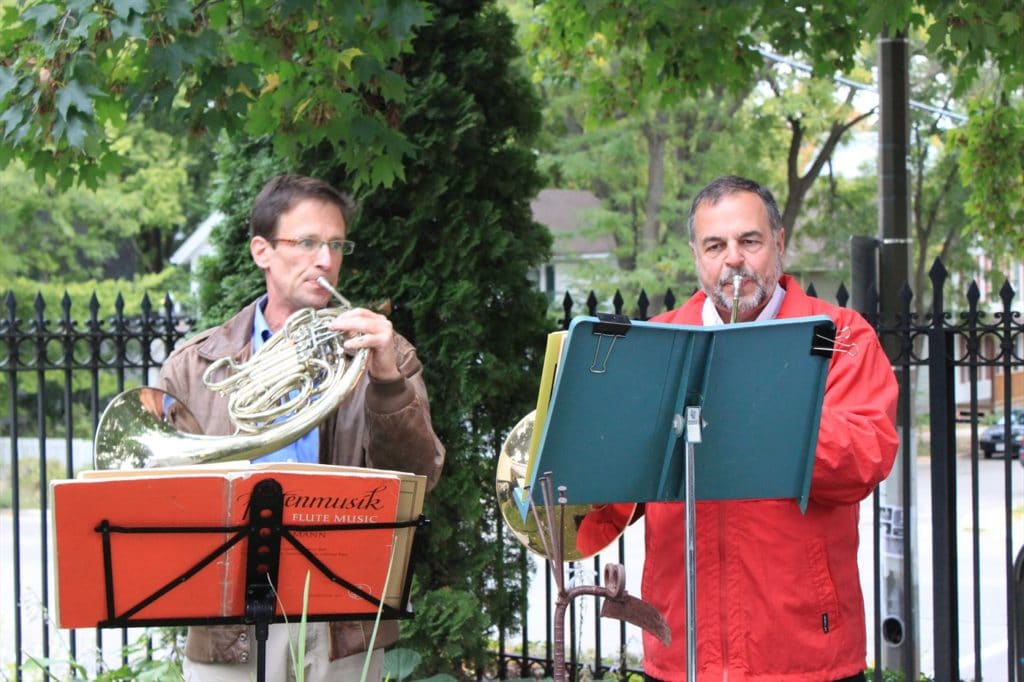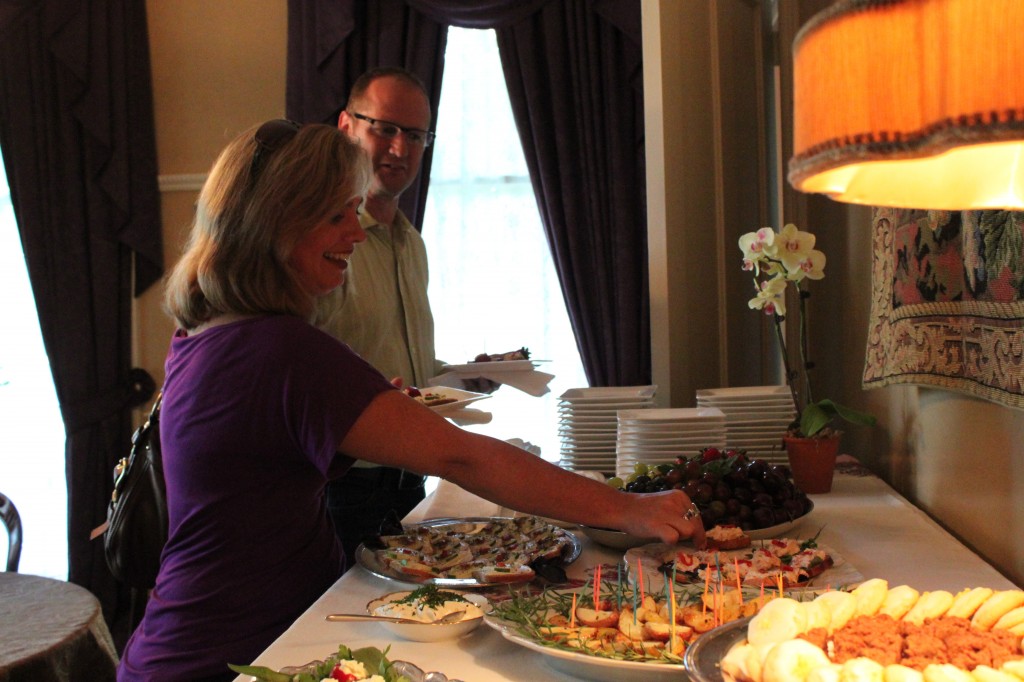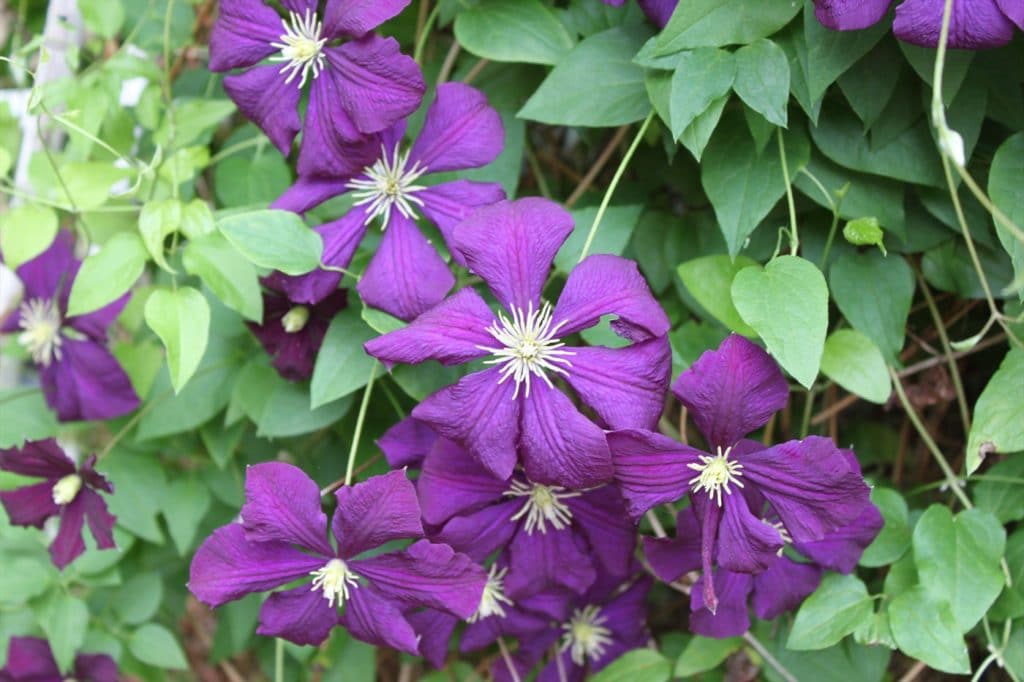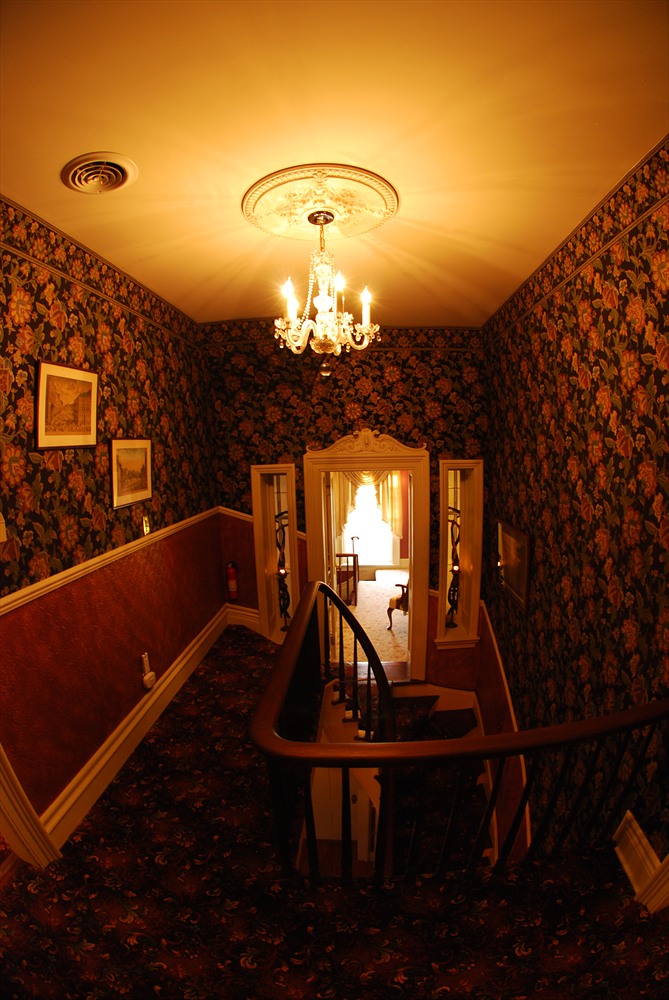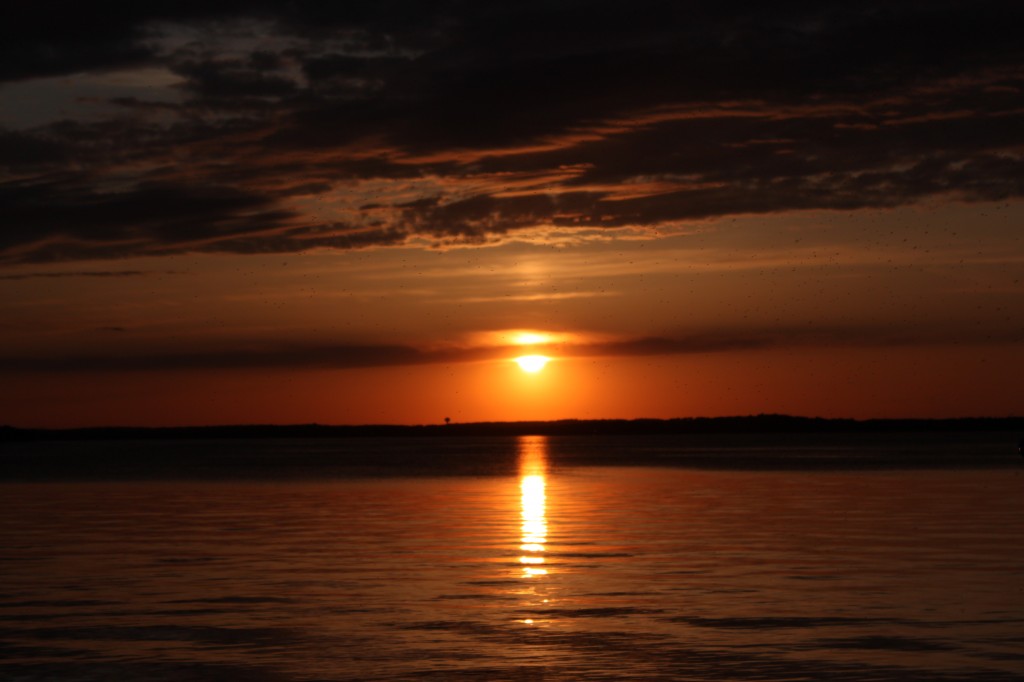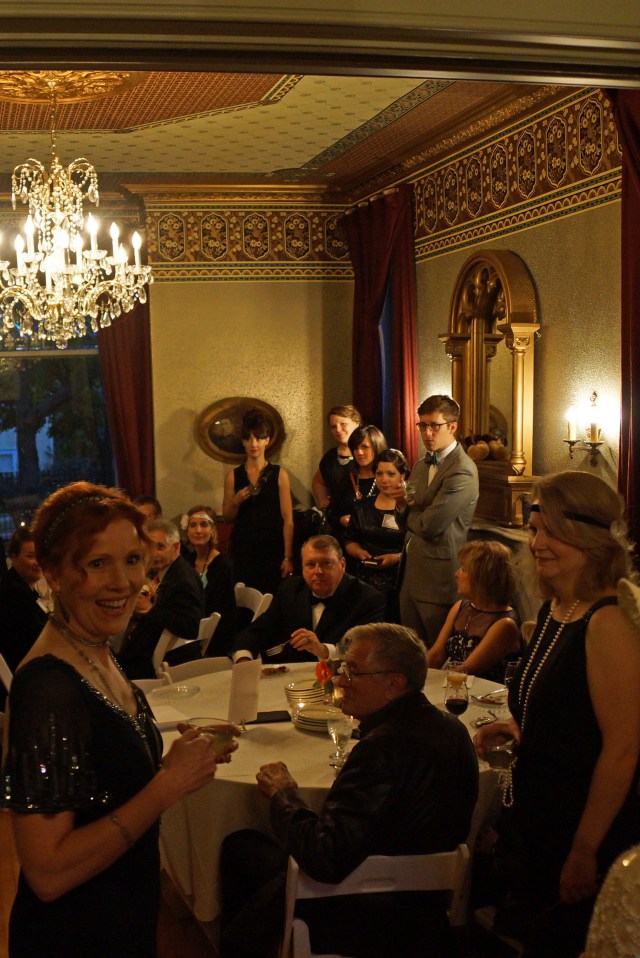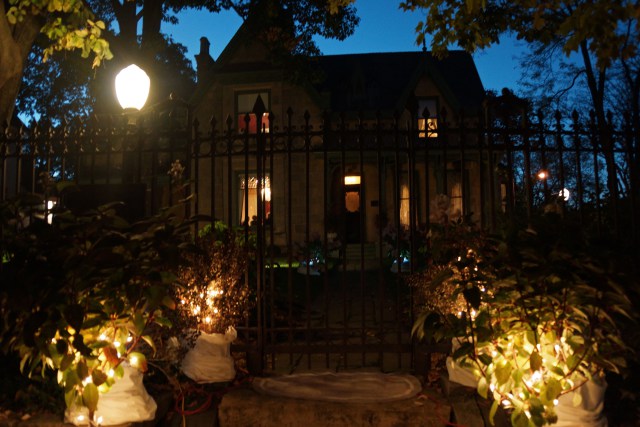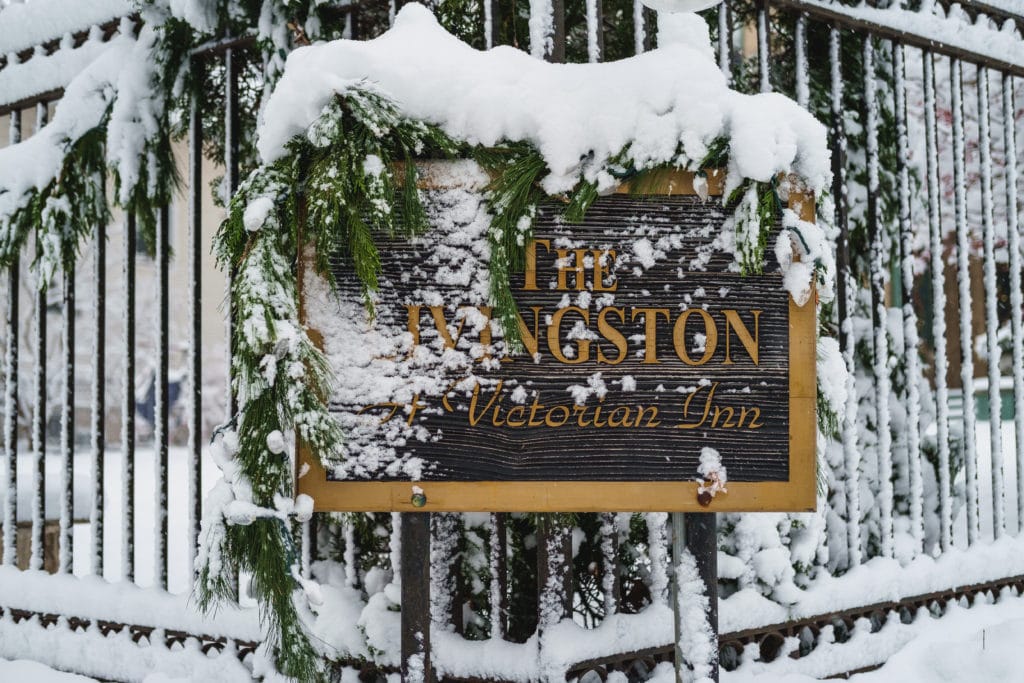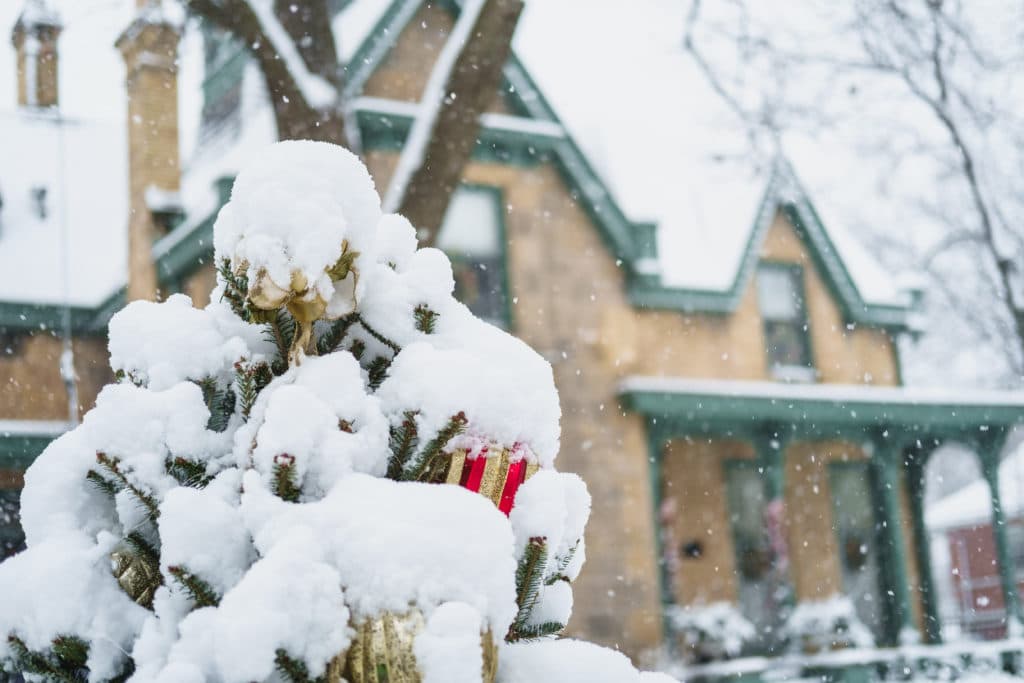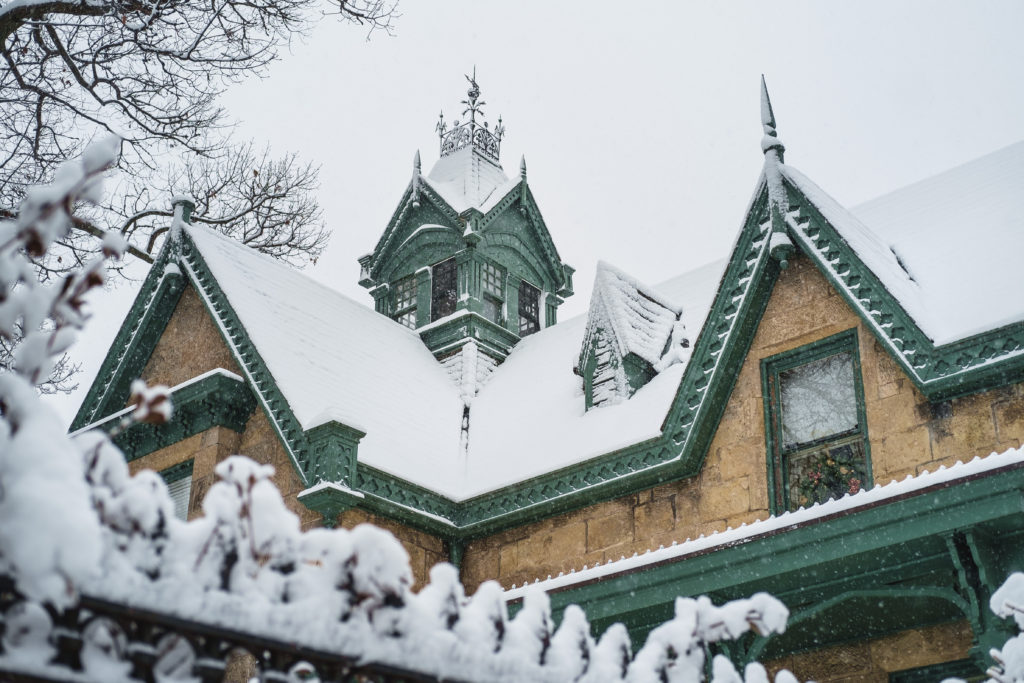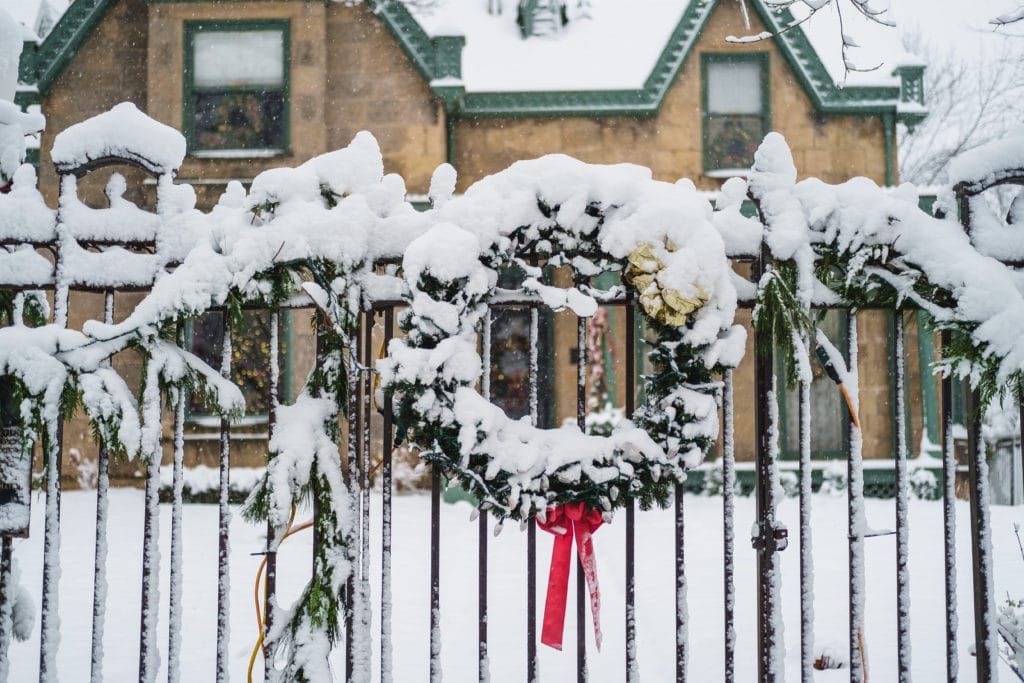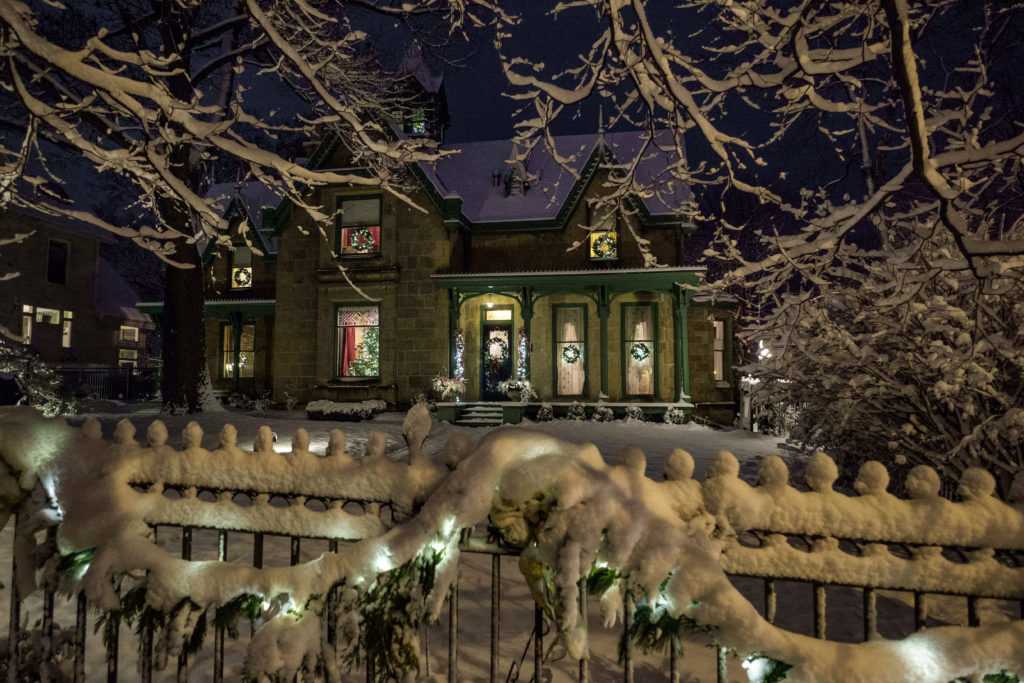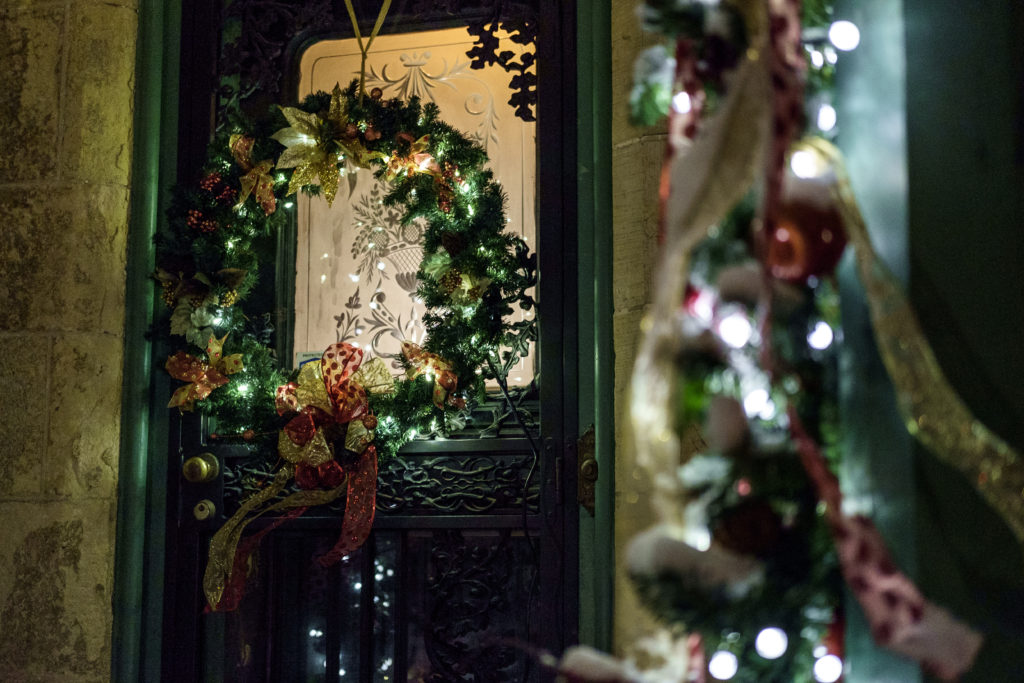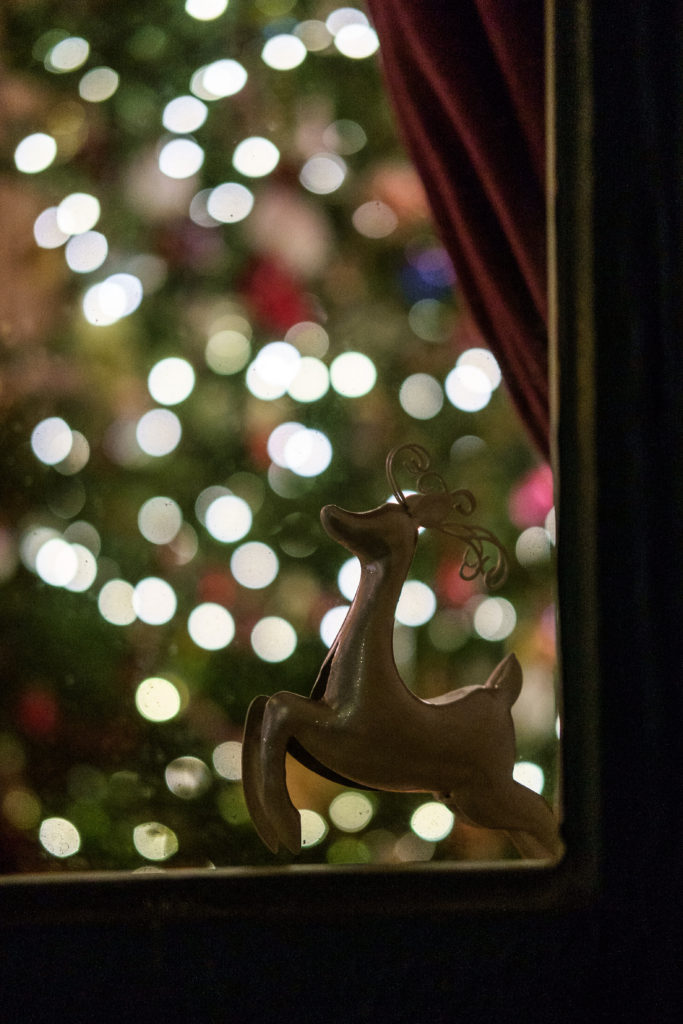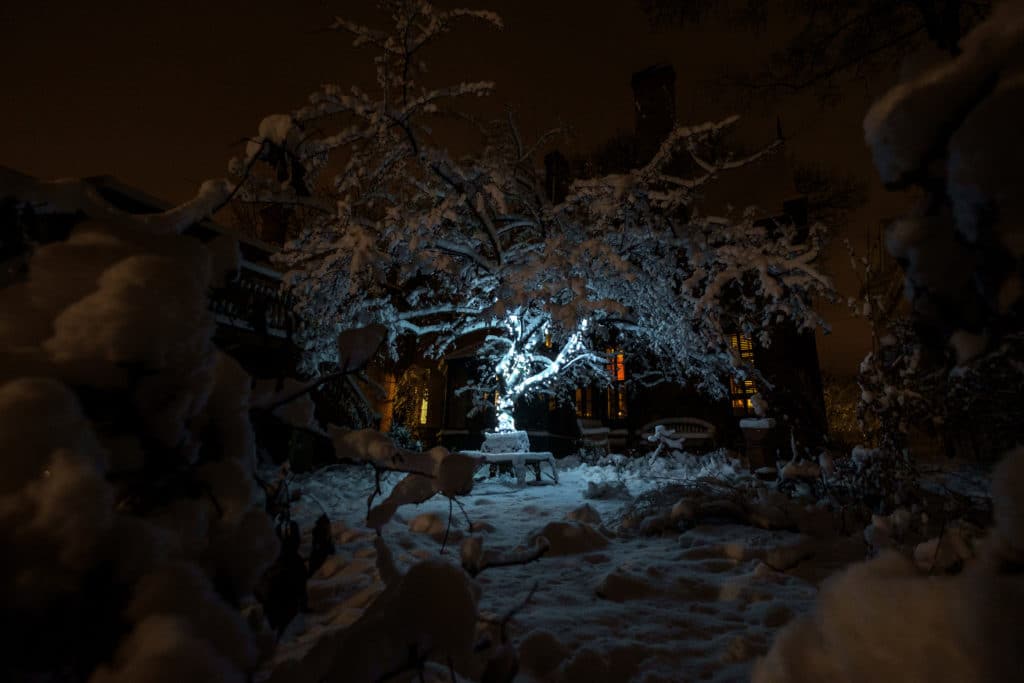 About These Photos
The Livingston Inn is a breathtaking home featuring nine fireplaces, eleven-foot first floor ceilings, lake access, and stunning architectural details inside and out. The house features spacious, beautifully appointed guest rooms on the second floor. With private baths, working fireplaces, and daily maid service, the Inn is a delightful respite for its guests.
Things To Do In Madison
Like what you see here? There's loads more to do in our state capital! Check out top Madison restaurants, or get an idea of what local events are happening during your visit. For personal recommendations, nothing beats speaking with our owners either in person, or over the phone, as you start to plan your stay. Livingston Inn ownership can be reached directly at (608) 238-6317.